Mar 27 2013
I'm going for sort of a minimalist software set up on my home laptop at the moment. Trying to get by with the bare minimum to see how the tools I use effect how I work and what comes out of it.
This means getting by without Quicksilver, without IA Writer, Chrome, Nocturne & Isolator etc. But the real difference is no Adobe CS. There's no other piece of software I've used, relied on, loved & hated as much as Photoshop. This is probably the first time in 15 years that it's not been one of the first pieces of software to get installed on a computer of mine. Needless to say – it's a big adjustment.
Surprisingly though, there's a far cheaper piece of software that does almost everything I need from Photoshop for my own use. Meet Pixelmator.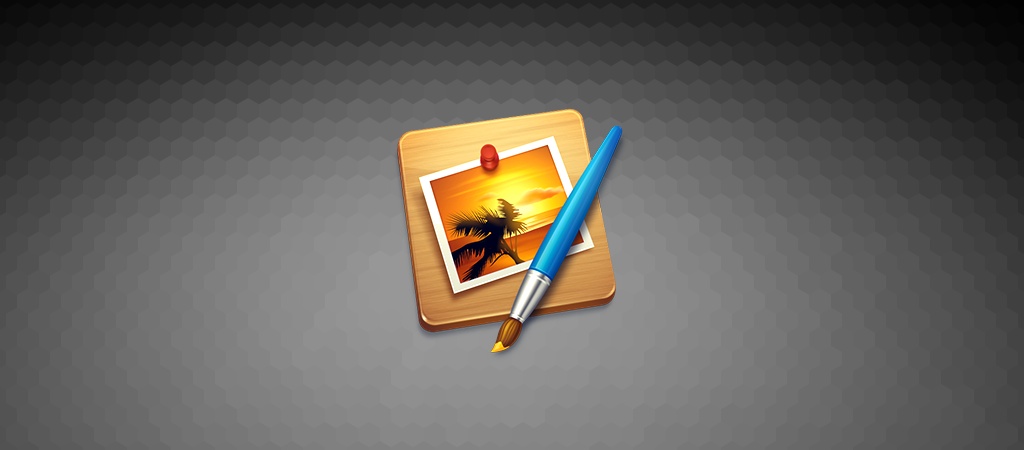 No. It doesn't do everything Photoshop does. It doesn't have video editing or even a 3D hat tool. It won't be able to replace Photoshop at my day-job. But I'd say it does enough for almost anyone.
It feels really fast and stable. It looks nice and feels intuitive. It even has some nice looking & useful filters. But what really gets me about it is all the little touches where the TLC from the developers show through. How the rulers light up slightly around your mouse coordinates. How the little connecting line between a filter setting window and the underlying image acts like small piece of string. It never goes over the top, but it does show that there's a human touch – someone who cares about the what they've created – behind this app. I can't remember the last time I've felt like that about Photoshop.